Principal Investigator
---

Vikaas Sohal, MD PhD
Vikaas has always been fascinated by how complex behavior emerges from systems composed of seemingly simple units or rules. He grew up in Idaho, studied Applied Mathematics as an undergrad Harvard (where he worked with Mike Hasselmo) then completed Part III of the Maths Tripos at Cambridge. He did his MD/PhD at Stanford, working in the lab of John Huguenard. Vikaas stayed at Stanford to complete residency training in psychiatry. During this time, he worked in the lab of Karl Deisseroth, and published one of the early papers using optogenetics to study cortical circuits. This study showed that feedback inhibition from parvalbulmin interneurons is sufficient to generate gamma oscillations, and that gamma oscillations can enhance the flow of information through cortical circuits. Vikaas arrived at UCSF and started the lab in 2010. He is also a board-certified psychiatrist and continues to see psychiatric outpatients. In his ample free time, Vikaas enjoys watching TV with his daughters, yelling at referees during his son's soccer games, and debating the relative merits of various take-out options with his wife.
Lab manager
---

Yi Li
Yi received her B.S. with Honors in Animal Science at University of California, Davis.  She studied companion animal care and laboratory animal care at UCD, and she gained more laboratory experience in Scanziani Lab, UCSF as lab assistant. She joined Vikaas Sohal's laboratory at UCSF as a lab manager in 2018, to manage lab's daily work and ensure people to have a good lab environment to work in.
Research scientists and Postdoctoral fellows
---

Kathleen Cho, PhD
Kathleen received her B.S. with Honors in Neuroscience and a B.A. in History at Brown University. At MIT, she studied learning and memory mechanisms in the visual cortex in Mark Bear's laboratory and earned a Ph.D. in the Department of Brain and Cognitive Sciences. She joined Vikaas Sohal's laboratory at UCSF as a postdoctoral fellow, to study the mechanisms of functional circuits in the context of mental illness.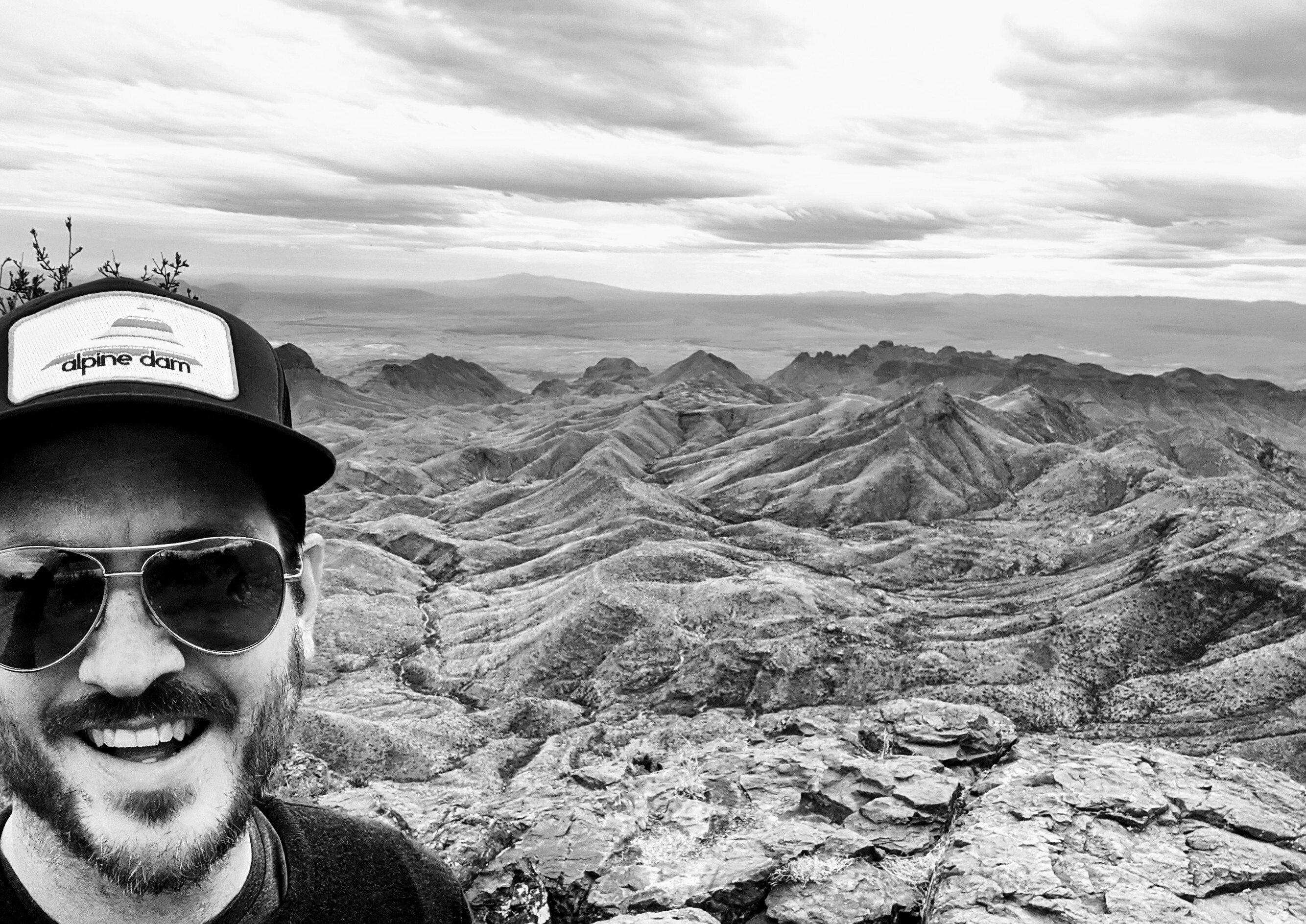 Nick Frost, MD PhD
Nick's work is focused on understanding how patterned neuronal activity contributes to our experience of the world. Nick completed his MD/PhD at the University of Maryland. There, in Tom Blanpied's lab he utilized super-resolution imaging techniques to map the polymerization of cytoskeletal proteins at the synapse in living neurons. He then moved to SF to complete residency in Neurology at UCSF. In the Sohal laboratory, Nick has utilized  in vivo and in vitro imaging techniques to understand how mutation of a synaptic protein linked to autism and intellectual disability (Shank3) alters the generation of multineuron patterns of activity during complex behaviors. Nick sees adult patients with complex neurologic disorders at UCSF.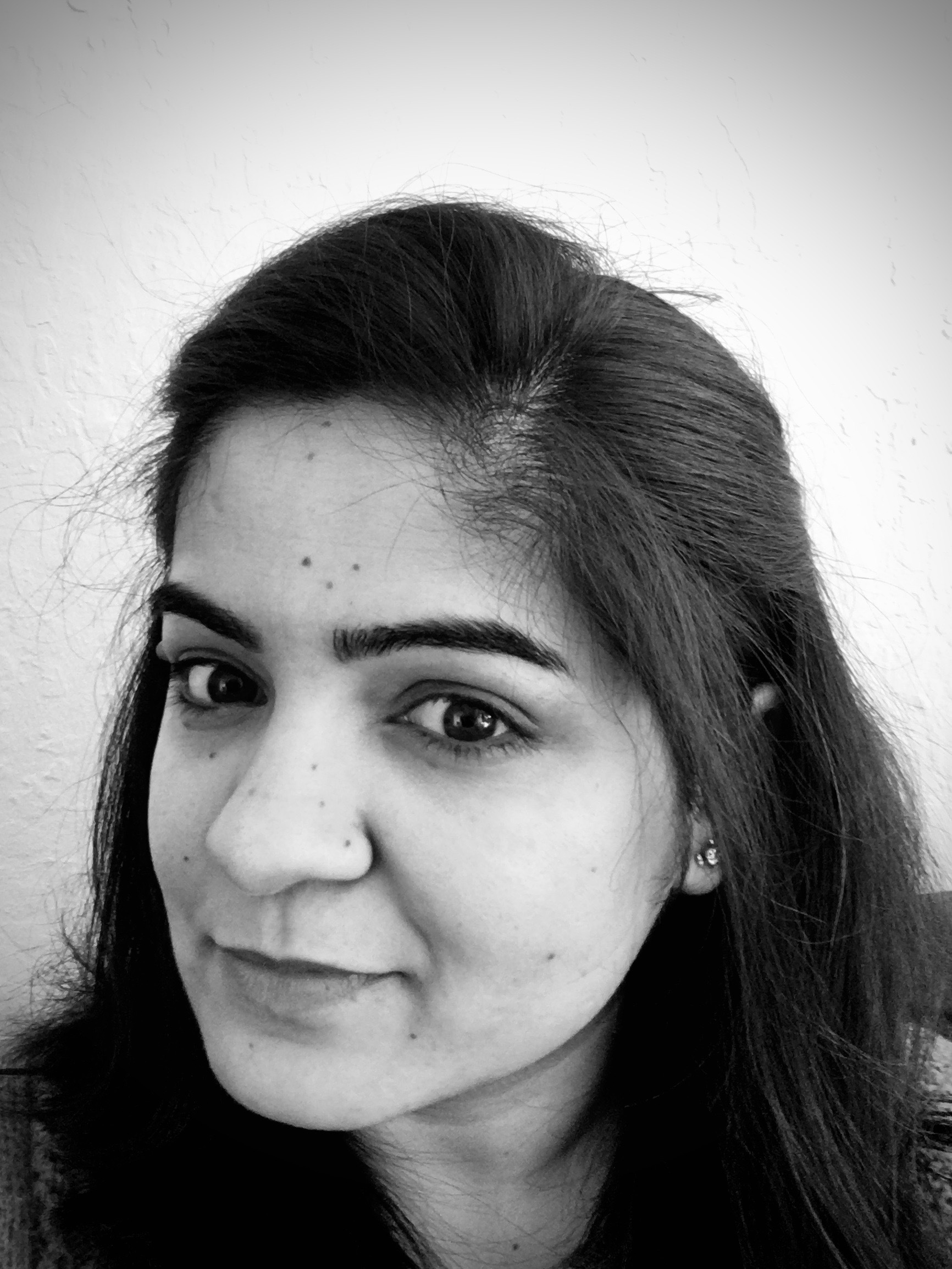 Ruchi Malik, PhD
Ruchi obtained her bachelor's degree in Biomedical Sciences from the University of Delhi. She did her Ph.D. research in Shona Chattarji's lab (National Centre for Biological Sciences, Bangalore), where she studied how enriched rearing environment affects the physiological and synaptic properties of hippocampus and amygdala neurons. Before joining the Sohal lab, she did a postdoc in Dan Johnston's lab at UT Austin, where she investigated the dorsoventral heterogeneity in physiological properties and dendritic integration mechanisms of hippocampal excitatory neurons. Ruchi's current research is aimed at uncovering the circuit function and disease susceptibility of mPFC inhibitory neurons. She is also investigating how mPFC inhibitory neurons mediate long-range communication between mPFC and hippocampal circuits. Outside the lab — Ruchi enjoys hiking, reading high-fantasy novels and cooking (mostly Indian food).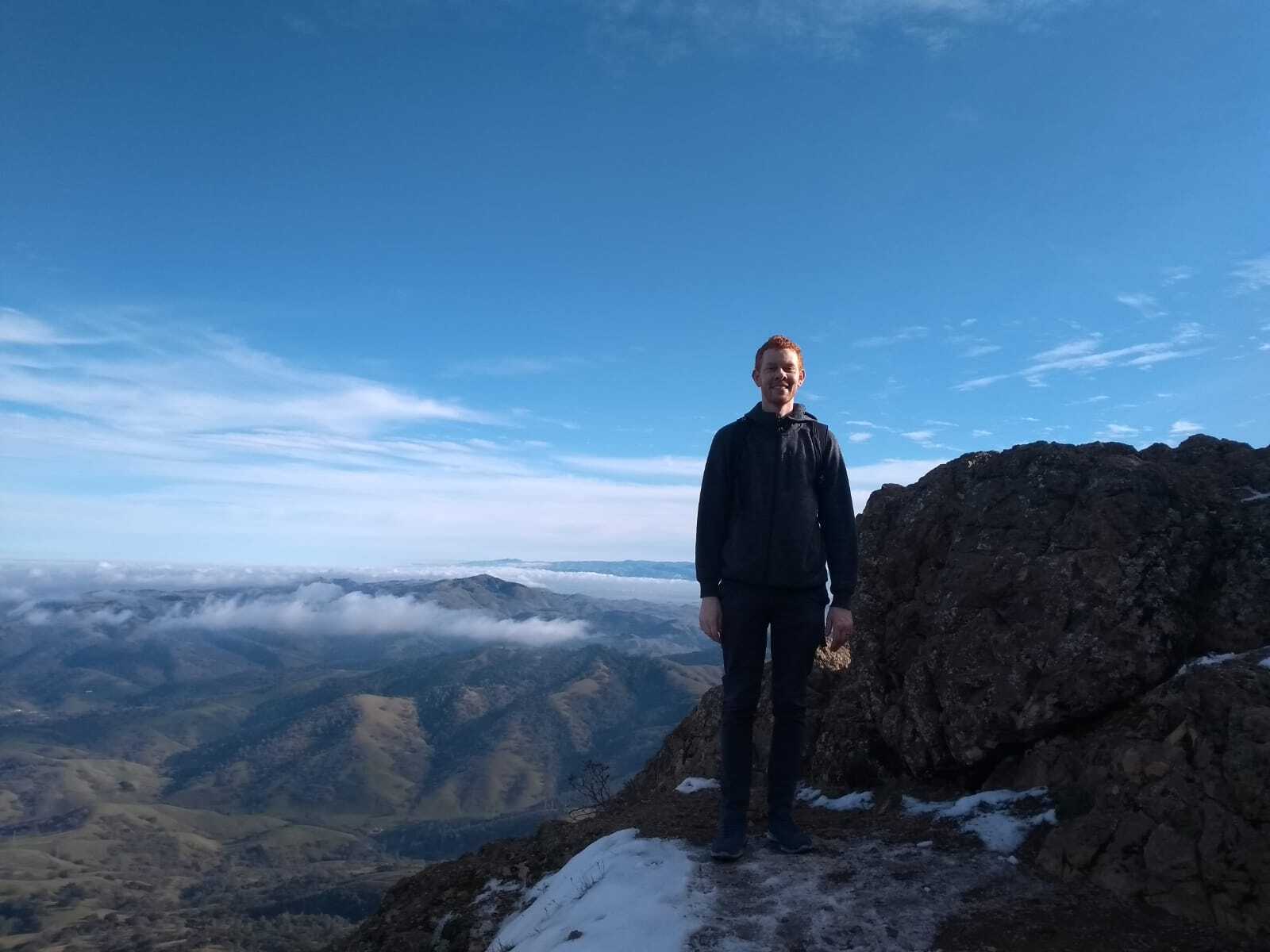 Adam Jackson, Ph.D.
Adam received his BSc with Honors in Neuroscience from the University of Edinburgh. He remained in Edinburgh to complete his PhD in the lab of Prof Peter Kind, studying fear and anxiety circuitry in rat models of intellectual disability and autism. His work in the Sohal lab focuses on understanding how different brain structures and their interactions contribute to emotional states such as anxiety.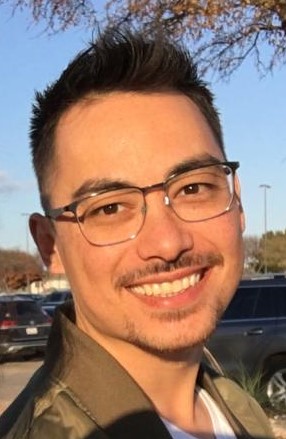 Aarron Phensey, Ph.D.
Aarron received his B.S. in computer science and Ph.D. in Cognition and Neuroscience from the University of Texas at Dallas. During his graduate work Aarron investigated how oxidative and mitochondrial stress contribute to parvalbumin+ interneuron dysfunction and cognitive deficits in a mouse model of NMDAR-hypofunction. He is now a postdoctoral fellow in Vikaas Sohal's lab studying the cellular and circuit components responsible for the generation of neural oscillations during cognitive processing and how this may be disrupted in mental illness.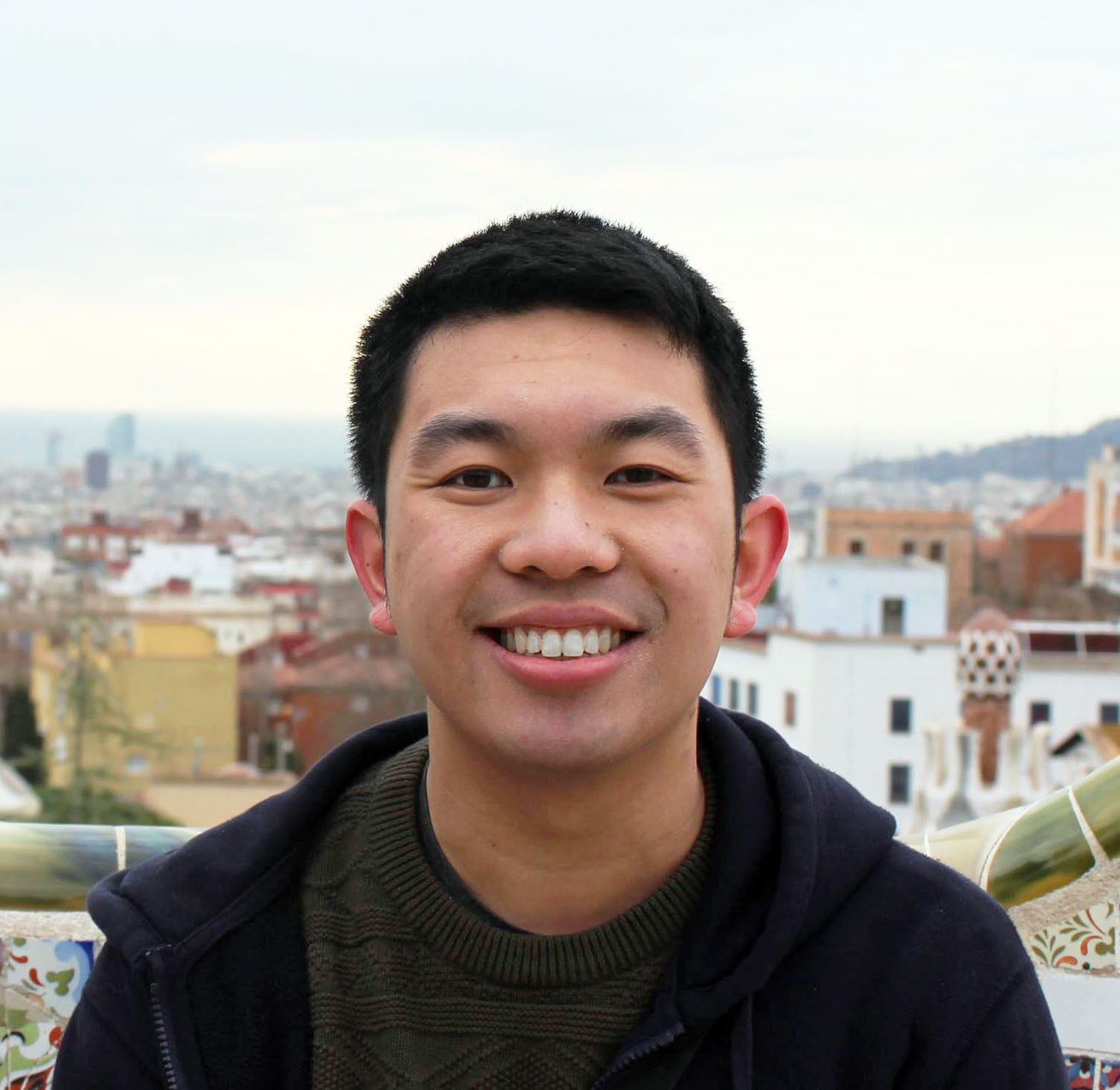 Waylin Yu, Ph.D.
Waylin received his B.S. in Psychology/Neuroscience from Colby College. He earned his Ph.D. in Pharmacology at the University of North Carolina at Chapel Hill, where he investigated the sex-specific modulation of pain and drug use in the laboratory of Dr. Thomas Kash. As a postdoctoral scholar in the Sohal lab, he studies the relationship between neural oscillations, interneurons, and aversive experiences. The overarching goal of his research is to understand how the brain works with the environment to inform function and promote adaptive behaviors.
Graduate Students
---

Marc Turner
I am a 4th year student in the Neuroscience Program, joining the lab in 2017. I am originally from Massachusetts, and studied Engineering and Biochemistry at Tufts University. Before graduate school, I worked on cancer genetics and signaling pathways. Currently, I am studying the roles that different neuronal subpopulations of the mPFC play during social behavior. By measuring activity in these neurons using in vivo calcium imaging, my goal is to gain an understanding of how clinically relevant perturbations alter activity in the mPFC, and how this relates to alterations in behavior. 
Less scientific interests include being outdoors, baking, tennis, and Ruchi's masterful punnery (although this is often quite scientific).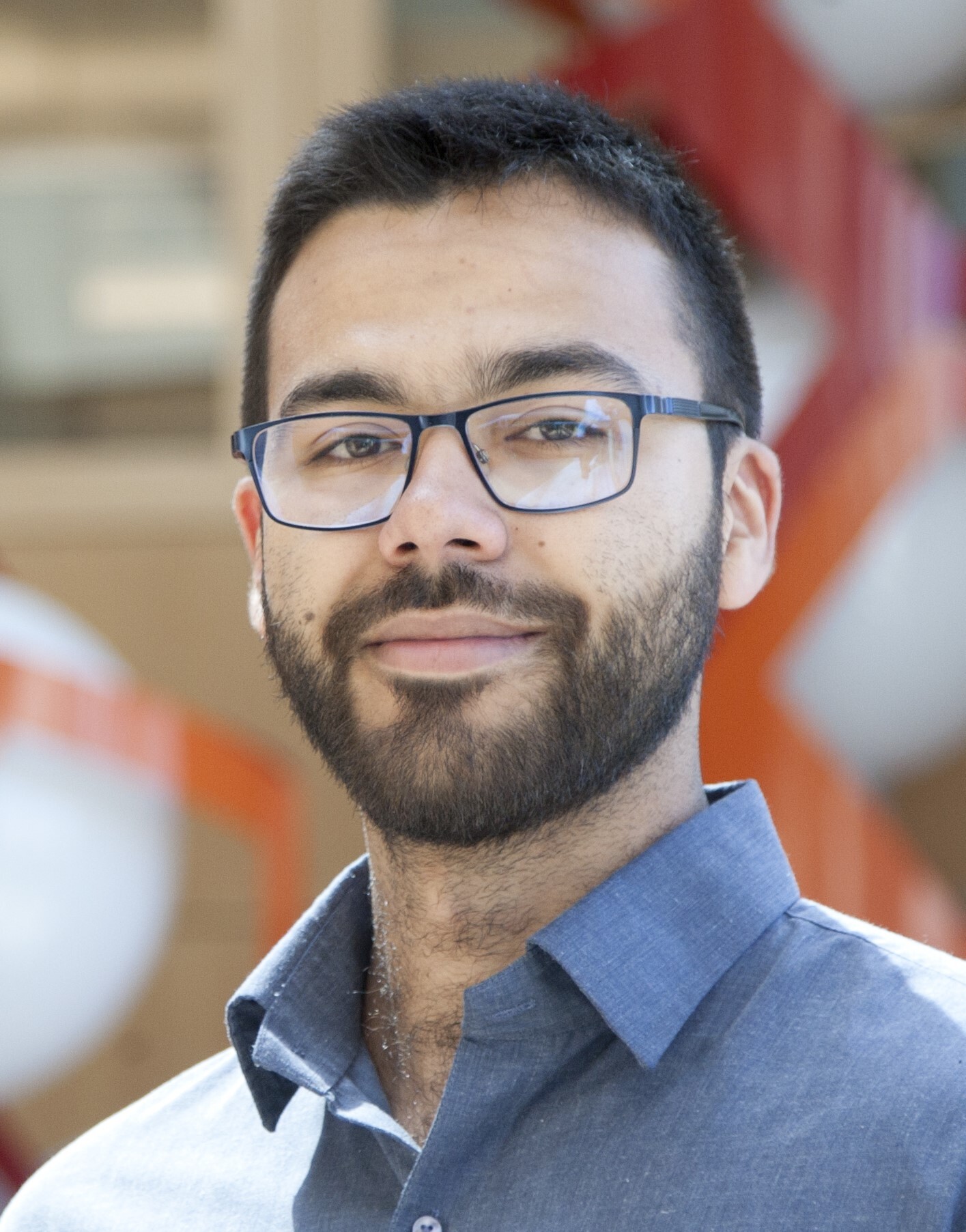 Carlos Johnson-Cruz
Carlos earned his B.A. from Amherst College in Neuroscience, studying neuro-modulatory influences on risk-based decision making. As a doctoral candidate in the Sohal lab, he studies how GABAergic interneuron dysfunction affects cognitive processing in the prefrontal cortex. In his free time, he DJs and analyzes memes through the lens of literary theory.
Max Ladow (joint with Kheirbek lab)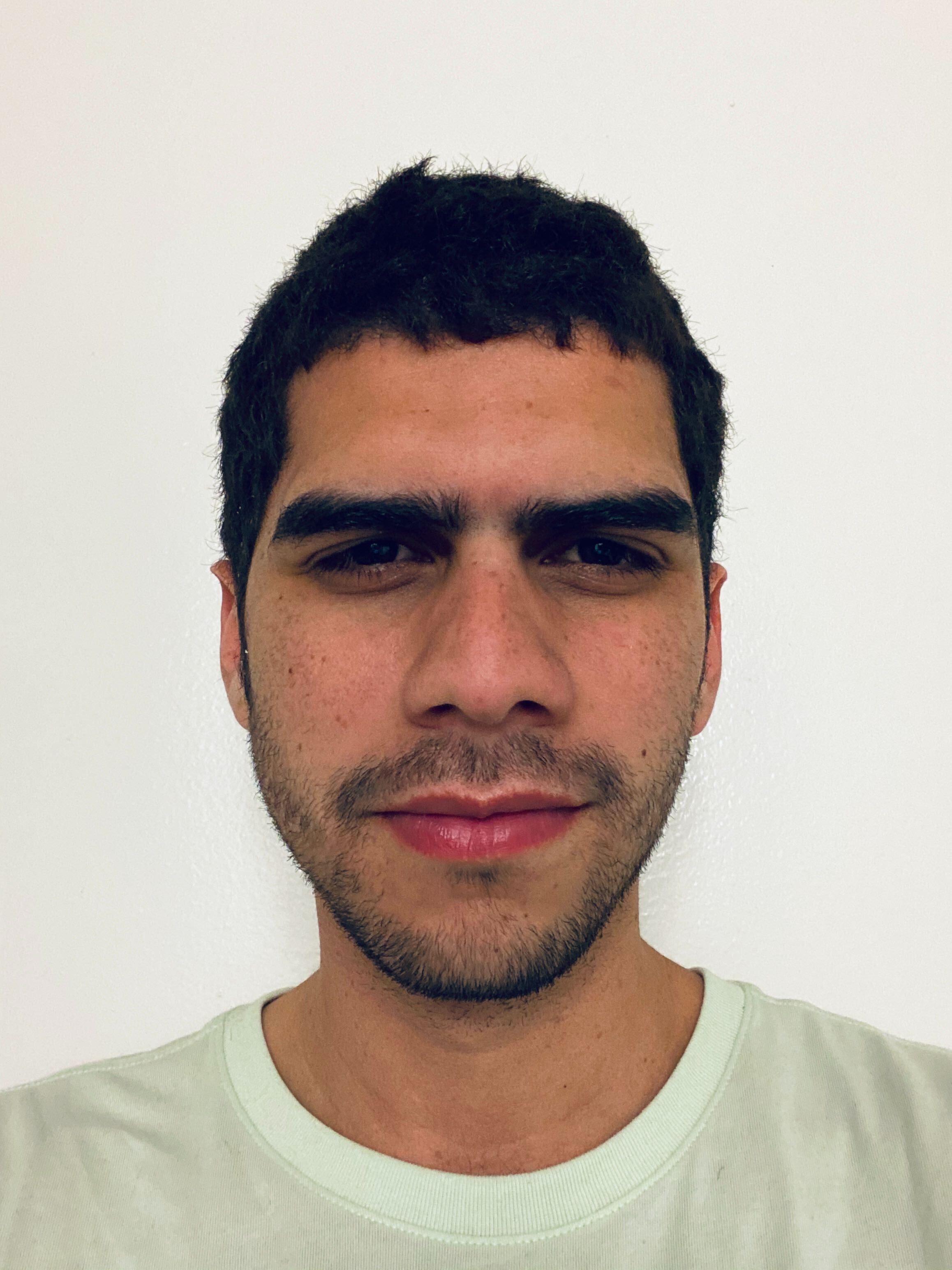 Gabriel Mateo Semidey (joint with Kheirbek lab)
Gabe grew up in Puerto Rico and received his B.S. in Cellular and Molecular Biology at the University of Puerto Rico-Rio Piedras. He completed a postbac at NIDA/NIH under the guidance of Marisela Morales. At NIH, Gabe explored the implications of serotonin in reward by studying the projections from dorsal raphe to VTA. He also conducted research on VTA neurons co-releasing glutamate and GABA. He joined Vikaas Sohal's and Mazen Kheirbek's labs as a doctoral student to study neuronal networks implicated in anxiety.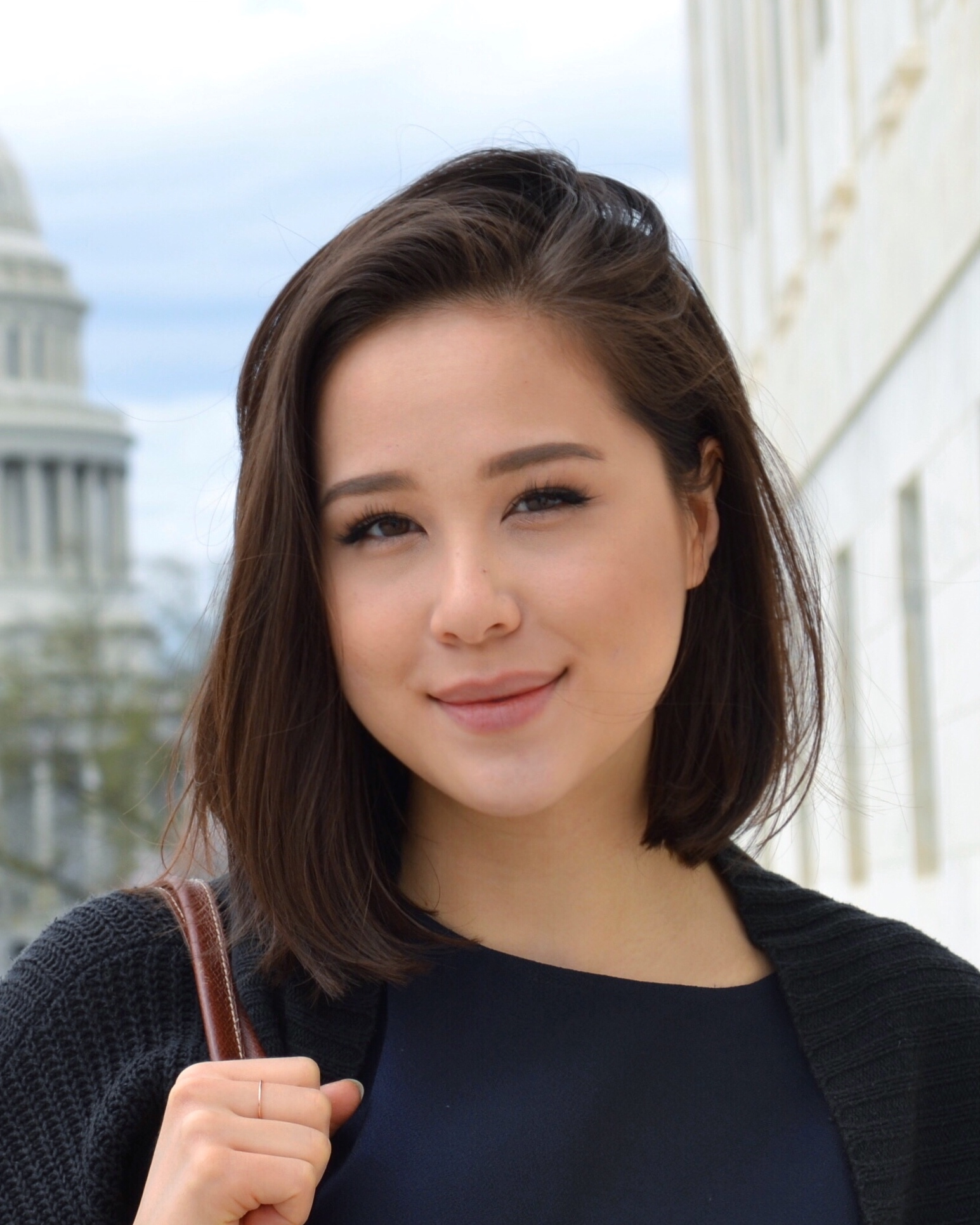 Caitriona Costello
Caitriona received her B.S. in Biological Engineering from Cornell University. As a doctoral student in the Sohal lab, she studies how activity in the prefrontal cortex supports cognitive flexibility.
Alumni
---
Ian Ellwood, faculty - Cornell University
Steven Gee, Research Scientist - Sage Therapeutics
Francisco Luongo, Postdoc - Caltech
Audrey Brumback, faculty - UT Autsin
Anthony Lee, Neurosurgery resident - UCSF
Tobias Marton, faculty - UCSF
Vikram Rao, faculty- UCSF
Celia Hansen, postdoc - U. Copenhagen
Clio Korn, California state legislative analyst / science policy
Karuna Meda, science writer - Jefferson School of Medicine
Sarah Robinson, science policy - NINDS
Jiggy Athilingam, political advocacy / organizing
Margaret Cunniff, sports analytics - Carolina Hurricanes
Lowry Kirkby, Innovation Fellow - Berkeley Institute for Data Science
Derek Southwell, faculty - Duke
Jillian Iafrati, postdoc - Berkeley
Sattar Khoskhoo, Epilepsy fellow - Harvard
Sahana Kribakaran, MD/PhD student - Yale
Varun Wadia, PhD student - Caltech
Cooper Grossman, PhD student - Johns Hopkins
Helia Seifikar, PhD student - Johns Hopkins
Tosha Patel, Biotech